Russia, Murmansk,
str. Novoselskaya 19,
tel. +7 (8152) 561-100
Company
15 years of successful work in environmental and industrial safety
Company "EcoService" - an open self-sustaining organization ready to set complex, ambitious to be responsible for their achievement
We are constantly improving the knowledge and skills in all areas related to environmental and industrial safety
In 2002, a team of like-minded gluttony goal - improvement of environmental and industrial safety of hazardous and potentially hazardous facilities companies and organizations operating in the sphere of oil and oil products.
In 2003, formed a nationwide initiative group, which is organized by "EcoService" The main activity of the company began to prevention activities and oil spill response. Was formed rescue units, organized by the department of development of normative documents in the field of industrial safety.
From 2007, the programs of the Committee on Ecology and Environment of the Murmansk region, we have initiated work to create a comprehensive program to ensure the environmental safety of the Murmansk region in the transportation of oil and oil products. In total, the company's specialists have developed more than 80 papers in the field of environmental protection and industrial safety. We have made ​​the first steps in the development and implementation of technologies for the processing of oily waste in the Far North. Today, 39 employees, 17 of which attestovanye rescuers are able to solve a wide range of environmental challenges.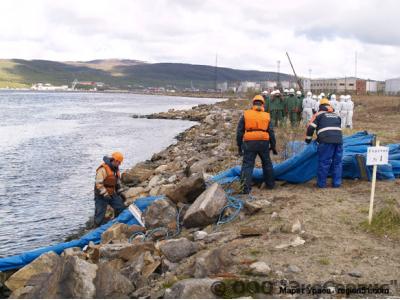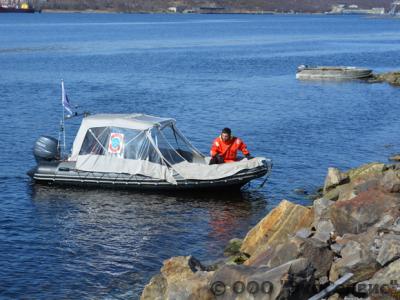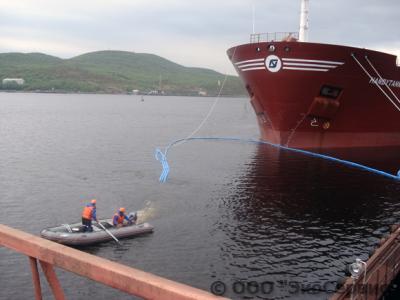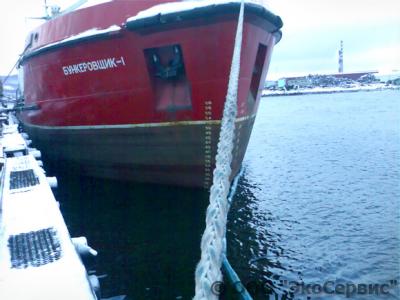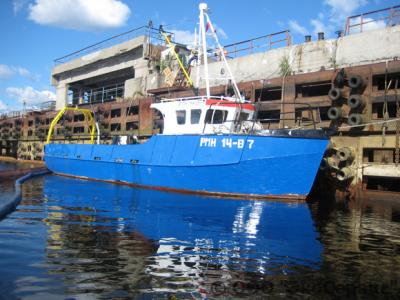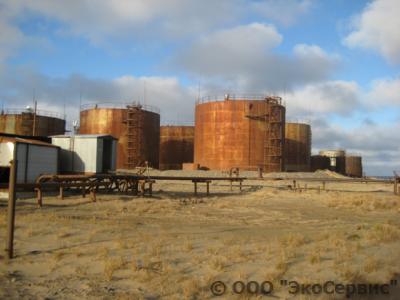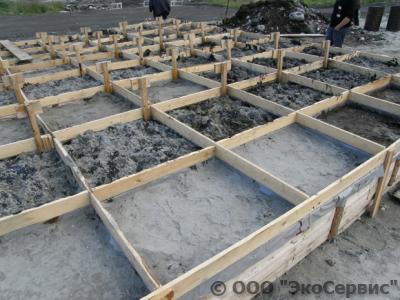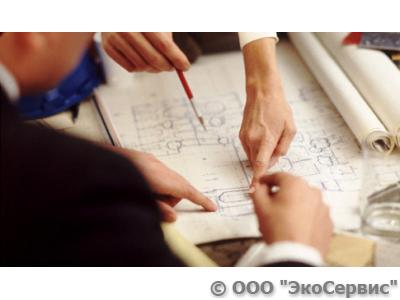 COMMUNITY ACTIVITIES
ASF LLC "EcoService" being a member of the All-Russian Public oragnizatsii "Russian Union Rescue" provides theoretical and practical training of volunteers for their participation in an oil spill, it operates to restore the abandoned military burials and erection of new monuments to the fallen in the Great Patriotic War.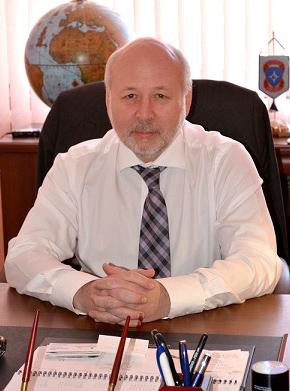 Founder Ltd. EcoService
GLAZOV Alexander
I am convinced that our work is needed, and it is socially significant. One of the main legacies that we leave to our descendants, to be pure nature, and safety culture, including in relation to the earth on which we all live, should be one of the main values ​​of our country and our society.
ДОКУМЕНТЫ
Перечень рекомендуемых мероприятий по улучшению условий труда:

PDF документ
Сводная ведомость результатов проведения специальной оценки условий труда:

PDF документ
Постановление правительства Мурманской области о силах и средствах Мурманской территориальной подсистемы единой государственной системы предупреждения и ликвидации чрезвычайных ситуаций:

PDF документ
Сводная ведомость результатов проведения специальной оценки условий труда от 16.04.18 г.:

PDF документ
Перечень рекомендуемых мероприятий по улучшению условий труда от 16.04.18 г.:

PDF документ
Сводная ведомость результатов проведения специальной оценки условий труда от 24.12.18 г.:

PDF документ
Перечень рекомендуемых мероприятий по улучшению условий труда от 24.12.18 г.:

PDF документ
Сводная ведомость результатов проведения специальной оценки условий труда от 12.04.19 г.:

PDF документ
Перечень рекомендуемых мероприятий по улучшению условий труда от 12.04.19 г.:

PDF документ
Сводная ведомость результатов проведения специальной оценки условий труда от 25.04.19 г.:

PDF документ
Перечень рекомендуемых мероприятий по улучшению условий труда от 25.04.19 г.:

PDF документ
Сводная ведомость результатов проведения специальной оценки условий труда от 26.11.20 г.:

PDF - 1

PDF - 2
Перечень рекомендуемых мероприятий по улучшению условий труда от 26.11.20 г.:

PDF - 1

PDF - 2
Сводная ведомость результатов проведения специальной оценки условий труда от 26.02.21 г.:

PDF - 1

PDF - 2
Перечень рекомендуемых мероприятий по улучшению условий труда от 26.02.21 г.:

PDF - 1

PDF - 2
Partners