Services
1.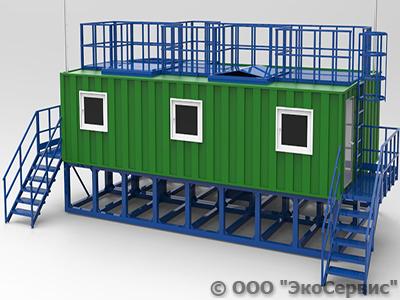 2. Development projects reclaiming contaminated land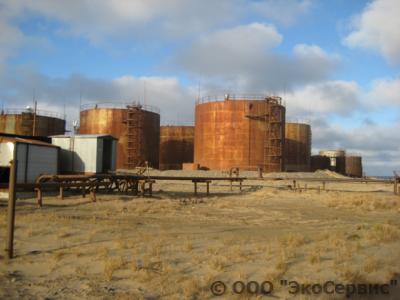 Remediation of contaminated land - a complex of measures aimed at improving the environment and the resumption of productive topsoil.

Incorporated in the design of work solutions, helping to work to restore contaminated land based on climatic, geological or other features of dirt with minimal financial and material resources.
3. PROJECT WORK remediation of polluted land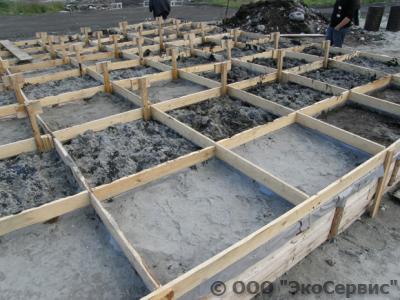 Specialists Group companies have a positive experience with projects reclaiming contaminated land.

Beginning in 2007, the specialists of the activities on the biological treatment of oil-contaminated soil. The results demonstrate the ability to work oxidizing bacteria maintain sufficient activity for the decomposition of petroleum products in contaminated soil in the Far North-round using utilities.